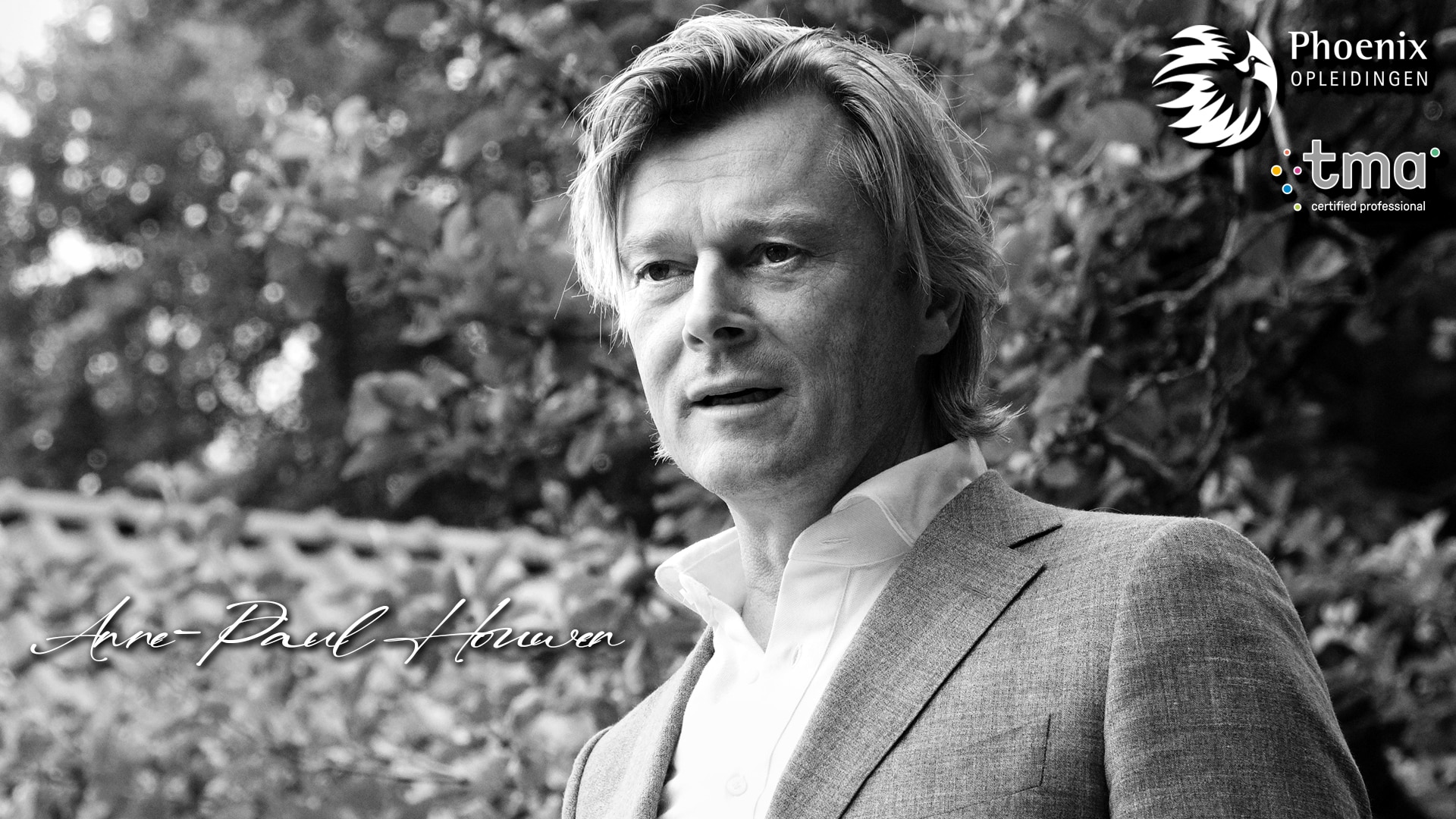 My story starts on March 17th and for the mathematicians in 1970. Before I turned twelve years old, I had already moved five times. Often changing places is what shaped me. Always-on-the-road has made me curious about new people and places.
My professional career too has taken me to many and new places. After studying Communication Science at Utrecht University, I went into marketing, branding and communication. Twenty years ago, I decided to start guiding not projects, but people to new places.
My world became one of film, television and theatre. As an agent/manager of actors and actresses, I represent them on their way to their stage, the place where they tell their story. In addition to the talents mentioned above, meanwhile, other talents in completely different areas have also come forward. And their story also deserves that podium. I do this from the personal experience that there is an adventurer inn everyone. Everyone has a desire to matter and to be heard and seen.
During my post HBO education of three years at  Phoenix (Transactional Analysis, Neuro-Linguistic Programming and Systemic Working, feel free to click on the link if you wish to read more about this training (in Dutch)) the core of my own talent became even clearer to me. Telling your story takes courage, willpower and confidence. But above all it requires a stage; a safe and mindful space. Your story could be personal and for a select group of people, big on an international silver screen, or in a corporate setting aiming to move and inspire others.
Back to the world of movies for a moment. My starting point is your script, your life story. Who are the main characters? And who are the extra's? Have you got a clear image of these characters? Have new roles been added or did any drop out? How many versions of your screenplay exist already? Do certain scenes keep recurring? Are you writing new scenes? Do you keep rewriting old scenes? Do the dialogues run smoothly, or do they get stuck? I'd love to hear your story. Start by starting.